TAKUYA
MORIWAKI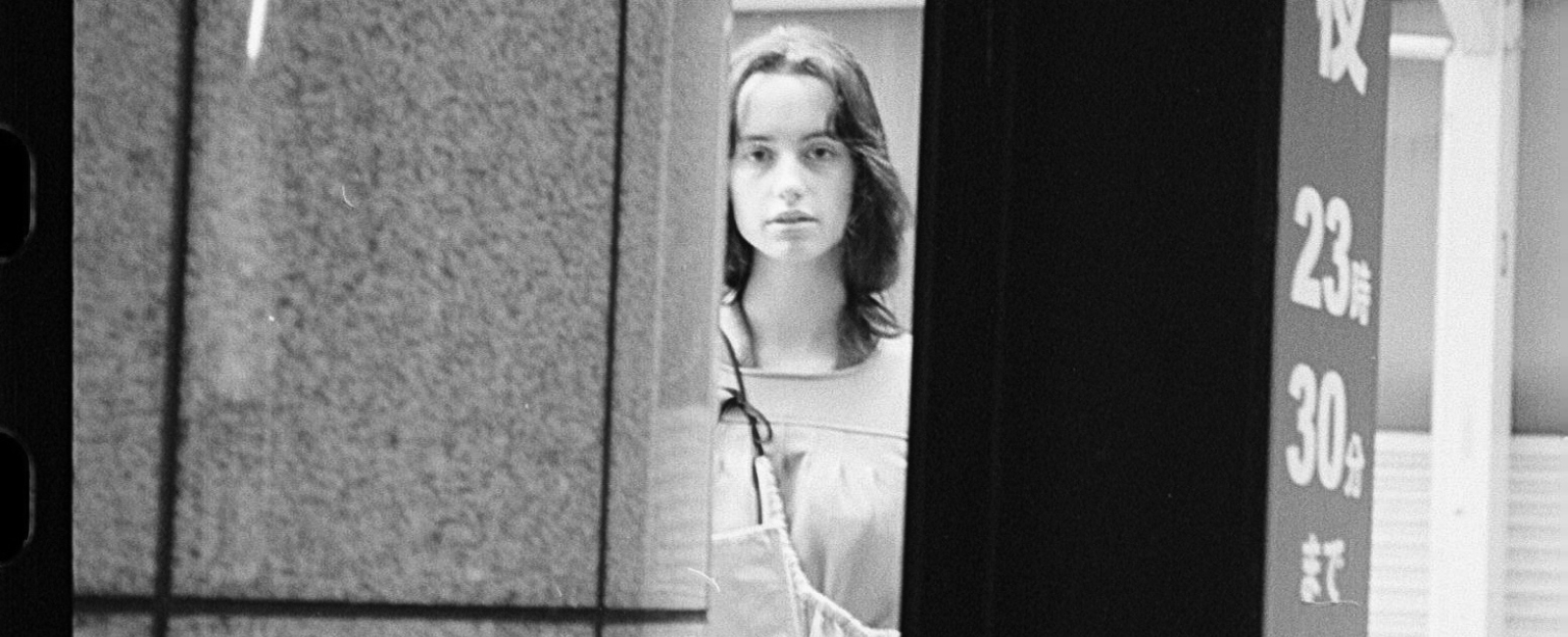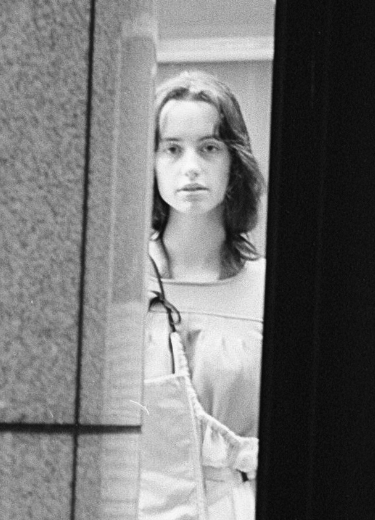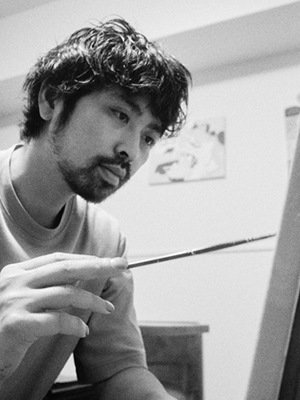 PROFILE
TAKUYA MORIWAKI
With "original" as an important identity, we are pursuing a fresh design that is one step ahead.

I want to be a person who can create trends rather than follow them.

Aiming for dual wield hair design and camera work. 

Active as a beautician & photographer. He is also active as an external seminar and cameraman.


MOVIE
MOVIE text.MOVIE text.MOVIE text.MOVIE text.
FASHION